Discover the 5 key ways to connect your business for growth, profit and fun
Reconnect and Profit gives you the owner the tools to grow your business. Is your business connected?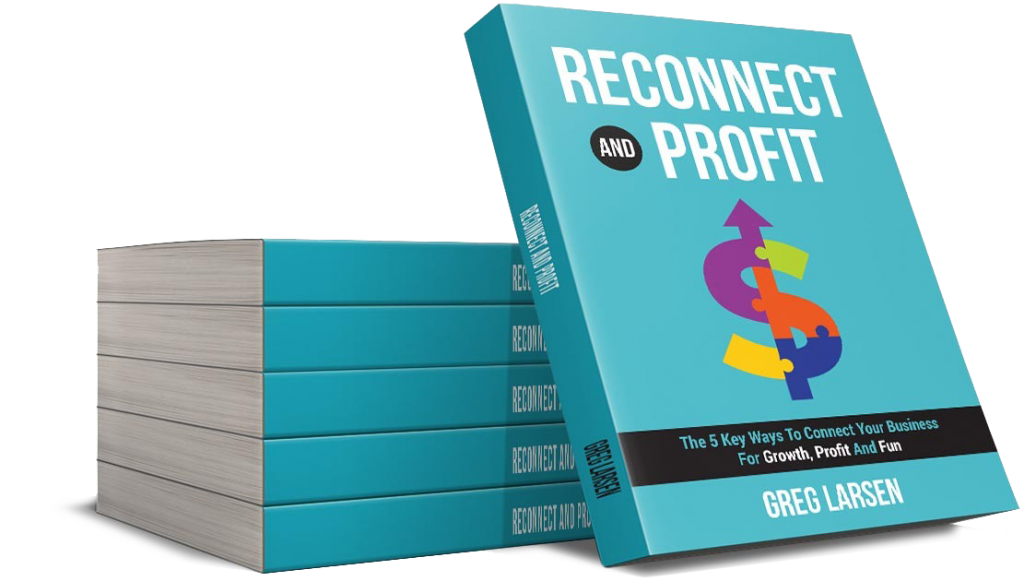 #1 INTERNATIONAL BEST-SELLER
in the USA, UK, Canada & Australia!
5 Key business areas that holds your business back
How to solve your problems using our own "reconnection strategies". Find out what they are!
How to increase clarity and certainty in your business by creating an targeted Action Plan
Increase net profit and business value through the changes you make
Includes real life client stories of businesses who have gone through their reconnection process