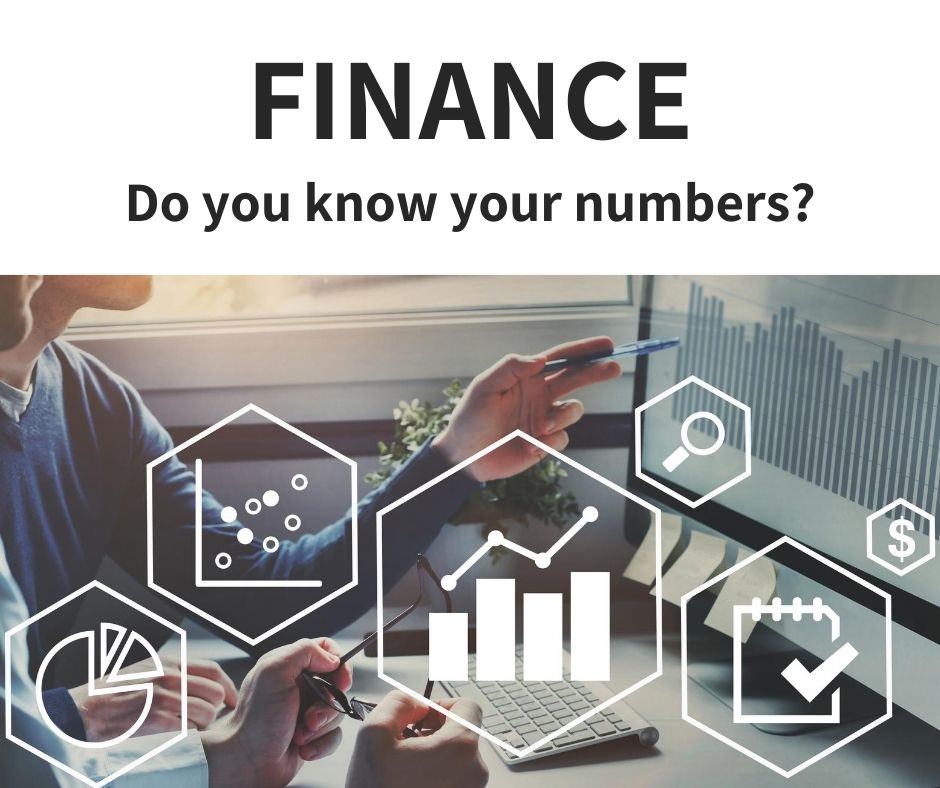 At Immersion we do not compete with accountants – we know we support and add value to the work that they do.
In every single client engagement we start with not just understanding the numbers/key metrics but also shaping a financial strategy and plan to support the health and wealth of the business.
Have a look at the questions and see how you score. Might be a great start point for reshaping the future when you receive your free resource.