Northland  |  Auckland  |  Waikato  |  Bay of Plenty  |  Hawkes Bay  |  Wellington  |  Christchurch
Immerse:  "Involve oneself deeply in a particular activity"
We're willing to bet we've solved a problem like yours before.

We are committed to getting to the very heart of your business.
We've got your back every step of the way. 
It's about Reality and Results
We put our lives and hearts into our clients and immerse our energy into solving whatever roadblocks (good or bad) that are in front of them.
We both have empathy and emotional intelligence so can't help but feel our client's pain with them, we have been through these situations ourselves – we believe that's what makes us authentic and real. It isn't about sitting across a table, prescribing a process or "advising", it's about immersing ourselves into a business so we fully understand it and be involved in paving its future.
Immersion was developed as a brand as it was the most relevant word to use to describe how we work with our clients. We are well versed in the methodology and academia needed to support our client needs.  What we offer is a relationship built on trust and competence. We work with our clients so the speed of deliverance is in tune with the owners and business. We don't create a "to do" list for you. We create an action plan for "us all".
No client is alike so we take a very tailor-made approach.
The following links will allow you to take a read on where you are regarding key areas of your business. We'll send you your score and some follow up material that will assist in each area as well as let you know what we're doing with other clients.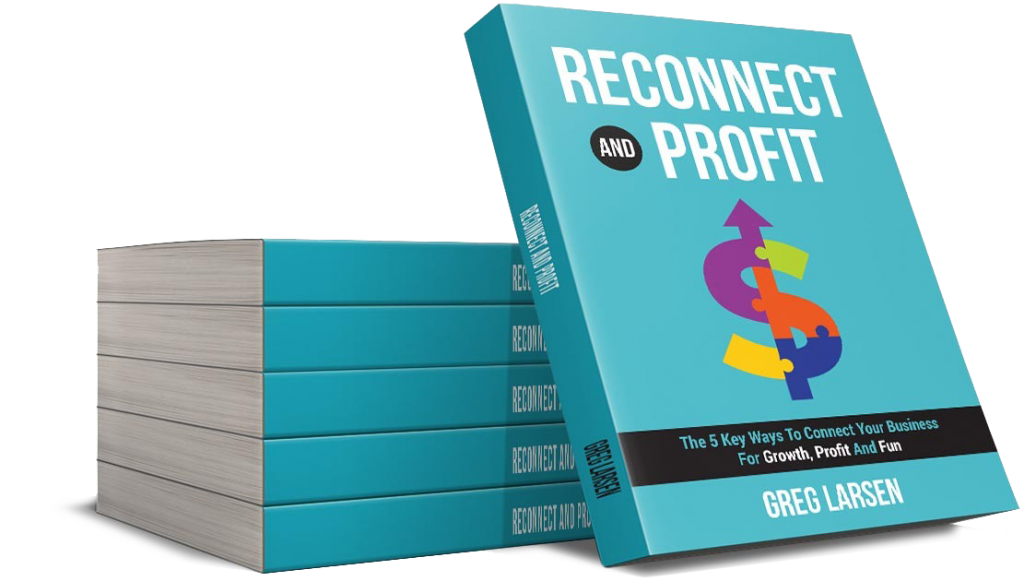 Analysing five key areas of the business with our clients over the past few years has allowed us to discover a simple evaluation process to find a company's disconnections.
The fun part is reconnecting them. 
Owners, Staff, Clients, Competitors and Finances (yes the numbers don't lie) provide an eye opening discovery of how a business ticks or sticks.
The five steps allow you the owner to follow a process to identify these disconnections. Then we start the reconnection process to grow your business for profit, while having some fun along the way.