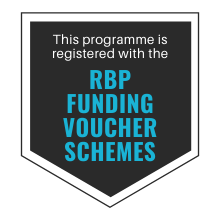 We help new and existing business owners explore their new business idea.
6 Month Programme
This programme is tailored to the specific needs and availability of the business owner.
Sessions
Sessions once or twice per month. Working at your pace for between 2 – 3 hours each time.
Available in
Auckland / Waikato
Bay of Plenty
Hawke's Bay
Government Funded
Government money is available to help fund this programme. Talk to us about applying for it.
Identify key strategies
Get maximum value for your business
We provide tailored one-on-one hands on business coaching / training to business owners either at their workplace or other locations as requested. The business coaching / training is to help business owners identify what they need to do to prepare for the day when the business owner wants to leave and or transition the business from one owner to another. It identifies the actions required and describes the form that the transition will take. 
The Exit Planning process should be a natural extension of your Business Plan, but in reality for most SMEs there has been no real or significant business planning hence the need for an Exit Strategy and Exit Plan.
Exit Process varies from the usual business planning process in that it specifically identifies key strategies that will make your business more attractive to potential purchasers (grooming) and should also make it a more profitable and more sustainable business, while leaving a little on the table for the new owner. We cover:
Business valuation methodologies
The goal being to have a business that is both ready for sale and attractive to potential purchasers at price that you are happy with when it becomes time to exit your business. 
Not all business owners want to sell their business's on completion of this process as the steps taken in grooming the business for possible sale can often lead to reduced work hours and a reinvigoration to carry on for a bit longer.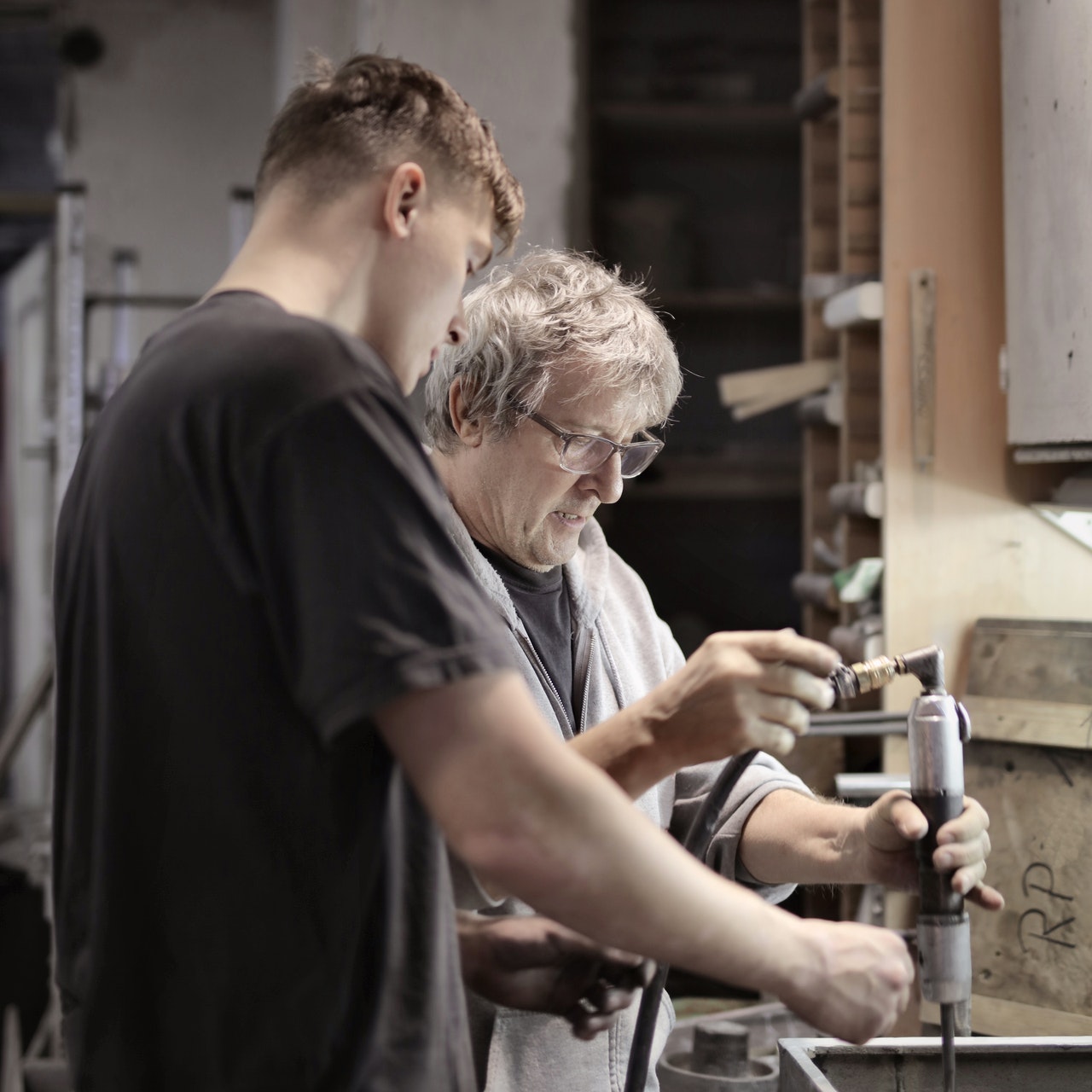 We help the business owner, identify the various strategies to ensure that firstly there is a business to sell, and secondly that the maximum value possible can be extracted from that sale.
Spot potential issues early
Overcome common obstacles
Evaluate potential prospects
Develop an plan to make your business exit ready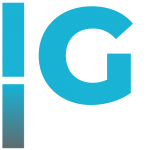 AUCKLAND  |  WAIKATO  |  BAY OF PLENTY  |  HAWKES BAY
Business Transformation
This is a fully comprehesive business transformation programme for business owners. We work on a one-to-one basis to build your management capability skills so your business will have the capacity to thrive, grow and transform to the next level.
Business Start-up
We provide tailored one-on-one hands on business coaching/training to both new GST registered business owners and existing owners. The business coaching/training is to help new and existing owners explore their new business idea.
Reconnect & Profit
This is hands-on coaching for business owners and their senior managers. We work with you one-on-one to support you through the Reconnect and Profit process. We provide the process, teach you how to use it and then get you to implement it.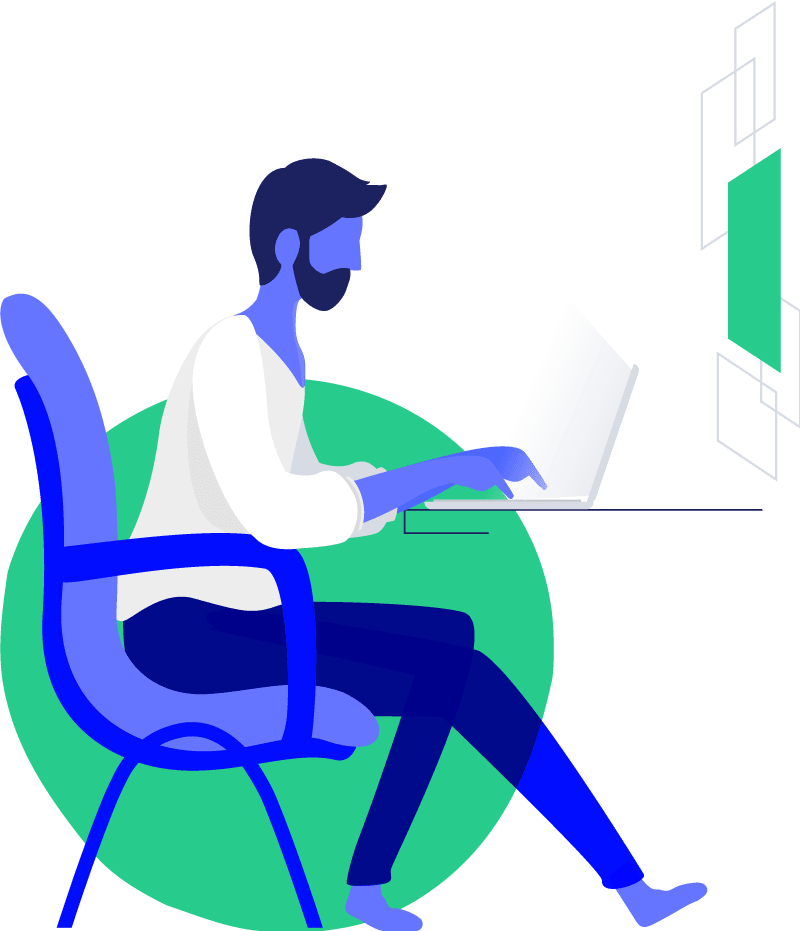 Our approach is grounded, pragmatic and realistic.
Real Business Advice
We find a one-on-one, face to face approach is still the best way to engage and deliver the most effective advice.
Real Experience
Experience tells us our that clients are not looking for an off-the-shelf solution to their problems.
Real People
Our clients are smart, hardworking entrepreneurs who seek guidance, advice, insight, and a good sounding board. In short a travel companion for the journey.
Real Results
We won't sell you a pipe-dream. Everything we work towards with you realises a tangable benefit for your business and lifestyle.