Assisting business owners build the business they desire.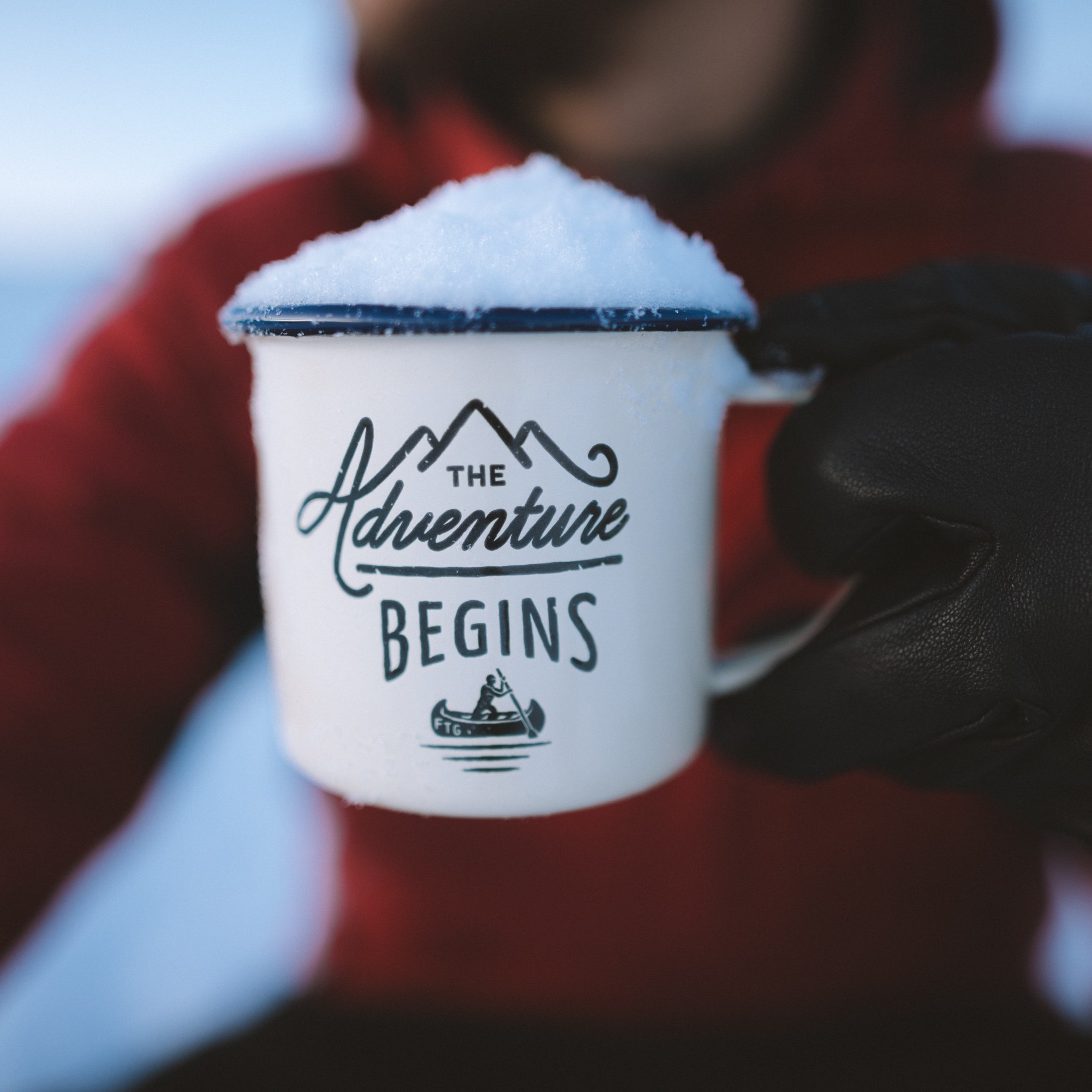 We love meeting new business owners, having a coffee and an initial chat about your business (plus what we do). This is a chance to find out what's important to you and see if there is a connection between us. So please contact us below.  
If you are out of Auckland, that's ok, we have clients nationwide. Let's just organise a virtual meeting.