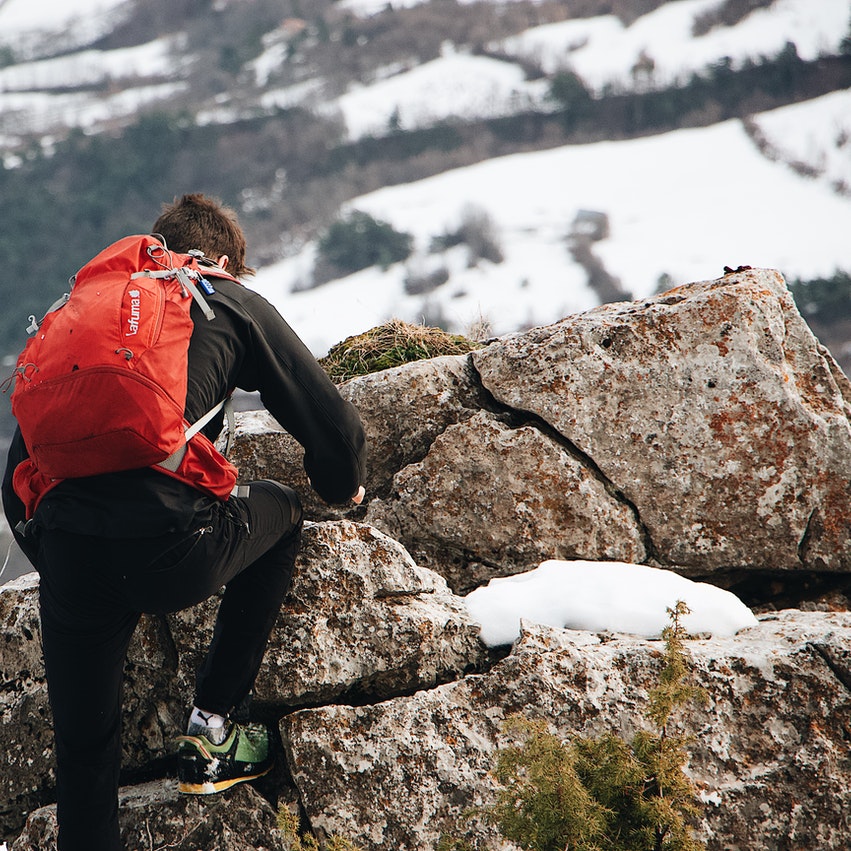 We're all about Reality and Results
If you would prefer to engage with us on a face-to-face basis, let's talk.
Our engagement process.
How it works
Learn More
Owners perspective
Staff Interviews
Client Surveys
Competitor Analysis
Financial Review
Action Plan
Financial trend analysis looking at key financial metrics (Income streams, COGS, GP, OPEX and NP) for last 3 years
Current financial status – commitments
Personal audit (self and family) in context of what will the business serve
Staff engagement
Customer engagement
Marketing audit (macro and micro)
Competitor audit
Review of digital assets
Review of existing/original plan (if exists)
Current short/medium term strategies
Pricing and margin analysis including ABC where
Learn More
2 x 1 day sessions
Define a strategy for each of the action plan points
Maybe facilitate 2 x 1 day sessions
Create a simple strategy report
Review/revise value proposition
Budget and forecast process for next 12-18 months
Sales strategy (sales story, customer engagement – McKinsey matrix and business model canvas)
Marketing strategy (traditional and digital)
People development/succession plan
Address short term executional issues around finance, HR, Governance, H&S etc.. where there is perceived 'exposure'/risk
Specific plan for owner (business and personal objectives)
Learn More
Monthly support program to role out strategy
Align People
Financial
Empower the owner etc.
Understanding strategy can change at any minute
Will be doing things that haven't shown previously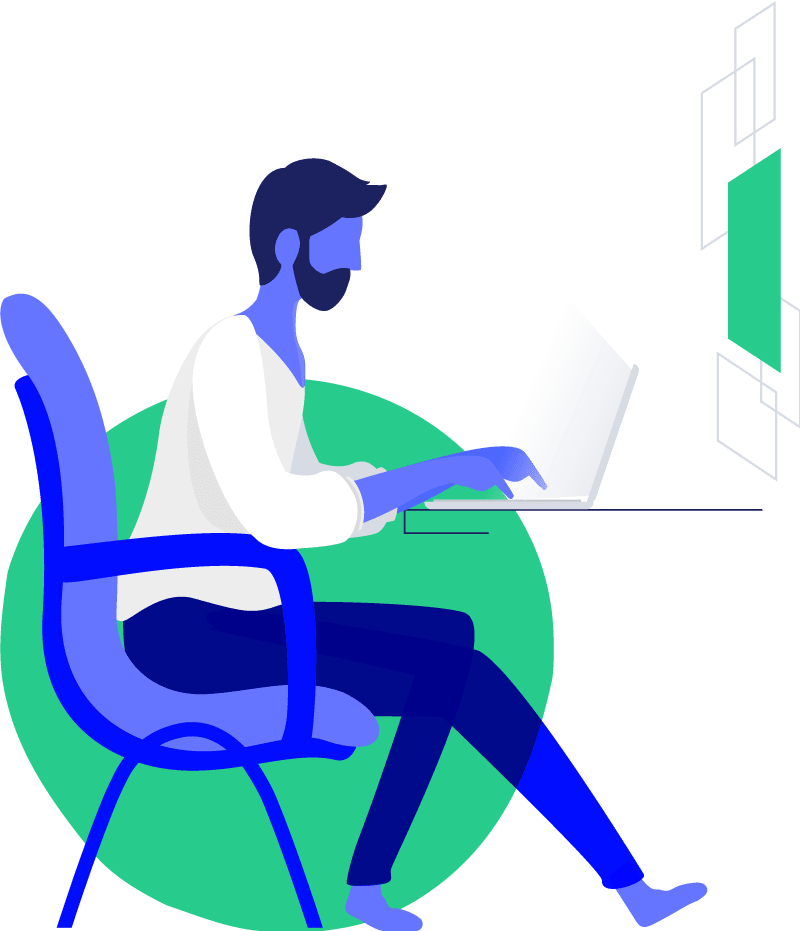 Our approach is grounded, pragmatic and realistic.
Real Business Advice
We find a one-on-one, face to face approach is still the best way to engage and deliver the most effective advice.
Real Experience
Experience tells us our that clients are not looking for an off-the-shelf solution to their problems.
Real People
Our clients are smart, hardworking entrepreneurs who seek guidance, advice, insight, and a good sounding board. In short a travel companion for the journey.
Real Results
We won't sell you a pipe-dream. Everything we work towards with you realises a tangable benefit for your business and lifestyle.
Nurturing an idea?
We work with businesses and individuals that cover all stages of the evolution curve. Our experience and knowledge base ensures that either we can support you with the business fundamentals or we'll introduce you to like-minded people within our network.
Planning an exit?
It may always seem like something to put off until later, but for all SME's not planning a succession effectively (who takes over, how and when, and of course, ensuring they get the experience required at some point beforehand), can all lead to disaster.
Leap from insight to action
The future of engagement is here
We are creative in what we do, but conform to the proven principles of business, while being brave enough to take unconventional methods that are successful. To enable us to do this and be successful we have created a group of like-minded people "The Group" to support us and our partners. Our team is handpicked and love being part of the process of growth and profit.
Understanding your business
We are owners, just like you and stare into/grapple with many of the same challenges. We have enjoyed success and also our fair share of where it didn't work. We have done the 'hard yards' to tick the academic boxes as well but at the heart of it, what we do, is about transparent relationships and delivery.
Diverse range of perspectives
In our years of working with our clients/partners, we are yet to meet anyone who was waiting for a stranger to turn up with a list of action points. We know that many New Zealand SME's just seek an extra pair of ears, eyes and hands to move the business forward. The work we do is sometimes with those who are 'struggling', maybe not performing at quite where they want to be and we also work with those who want to accelerate their current position and realise greater levels of growth.
There are times when we have to call upon specialised knowledge.  Trust is paramount in this area which is why our network is select and chosen to compliment our own skill-sets. 
Tapping into our affiliates' expertise. 
Our Group
Marketing
Websites
Social Media platforms
Printing
Graphic Design
Branding
Video & Advertising
Corporate Wear
Signage
H.R.
Change management
Employment Law
Contractual obligations
Structural change
Dispute and resolution
Recruitment
Psychometric profiling
Finance
Tax and GST
Trusts and legal entities
Funding
Debt collection
Annual reporting
XERO and MYOB
Insurance
Commercial real estate
Legal
Sales & Purchase contracts
Financial disputes
Business structures
IT & Systems
General IT infrastructure
Ongoing IT support
Hardware and Software
Business support systems 
Workflow max 
Health & Safety
Admin support/assistance
Brokerage
Just as we add a different value to the traditional perceptions that exist about advisers and accountants we also know that brokers have a distinct skill set when it comes to the 'pointy end' of selling your business.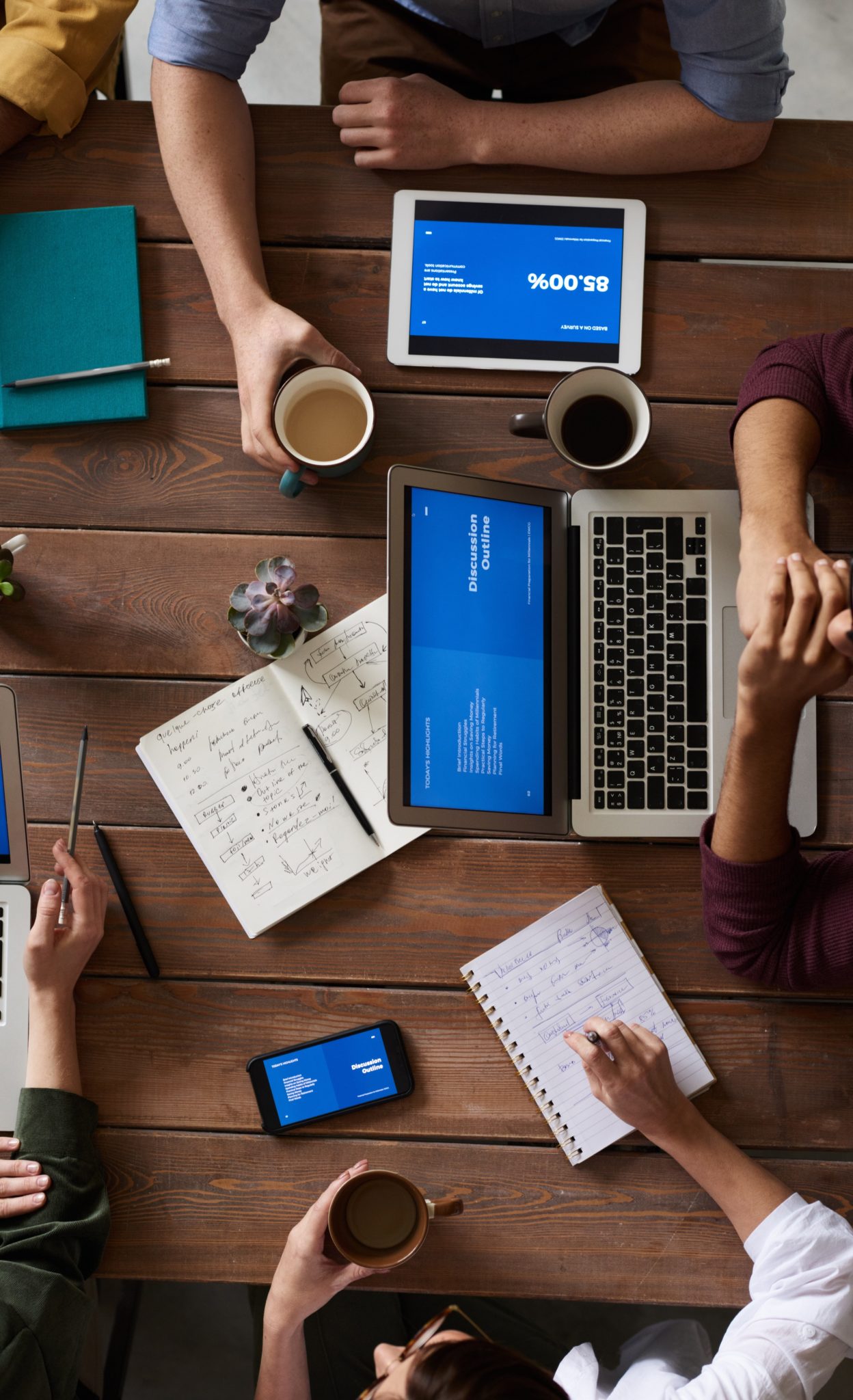 Other
Don't see what you're looking for?
We love meeting business owners over a coffee, chatting about your business needs and seeing if we can help.