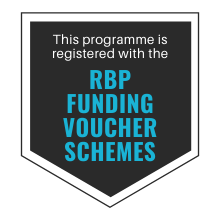 Build your management capability skills so your business will have the capacity to thrive and grow.
6 Month Programme
Fully comprehensive business transformation programme on a one-to-one basis.
Sessions
Sessions once or twice per month. Working at your pace for between 2 – 3 hours each time.
Available in
Auckland / Waikato
Bay of Plenty
Hawke's Bay
Government Funded
Government money is available to help fund this programme. Talk to us about applying for it.
Develop your expertise, and
Deliver outcomes in:
DISCOVERY PROCESS
Your company will be taken through a discovery process, using proven methodologies and bench marketing tools to provide a comprehensive 360 view of the business. We will follow the principles outlined in the #1 International selling book written by Greg Larsen called Reconnect and Profit.
Business Strategy
Create a business strategy around sales growth as well as equity value, supported by external business experts. The strategy will create a concrete base to allow a sound and committed succession and exit strategy within 12 months.
Business Processes
An audit of the current operational procedures within the business, introduce where applicable best practice processes and systems for efficiency and look at areas of waste.
Value Propositions
Create a value and cost proposition for a competitive advantage and supporting the marketing point of difference. 
Governance
You'll explore the director/owner roles and responsibilities, identify the risks to correct and immediately improve your decision-making at board level. This will align with the business strategy.
Marketing Strategy
You will develop a brand strategy to increase your competitive advantage and to improve your Point of Difference value proposition. You will introduce a modern marketing delivery that will automate marketing functions through digital platforms and networking to grow further sustainable pipelines. Building reoccurring sales as well as increase the average sale value.
Customer & Staff Satisfaction
You will develop a customer journey map at strategic level by establishing a systematic customer and staff feedback process. This will enable you to build on communication techniques to develop a comprehensive customer-centric business focus as well as be more agile and responsive to change.
People Management
Your people are your best asset. You'll discover how best to engage your staff and create meaningful relationships. Improved performance through trust and delegation will provide employee satisfaction and retention. 
Financial Management
By implementing a robust discipline to review your P & L and balance sheet monthly you will understand the numbers, identifying areas requiring improvement and/or areas that need to be closely reviewed and actioned. You will be able to cashflow forecast to understand your costs, plan for resources and purchasing. 
Sales Management
Better sales team's performance through agreed and achievable KPI's and performance feedback.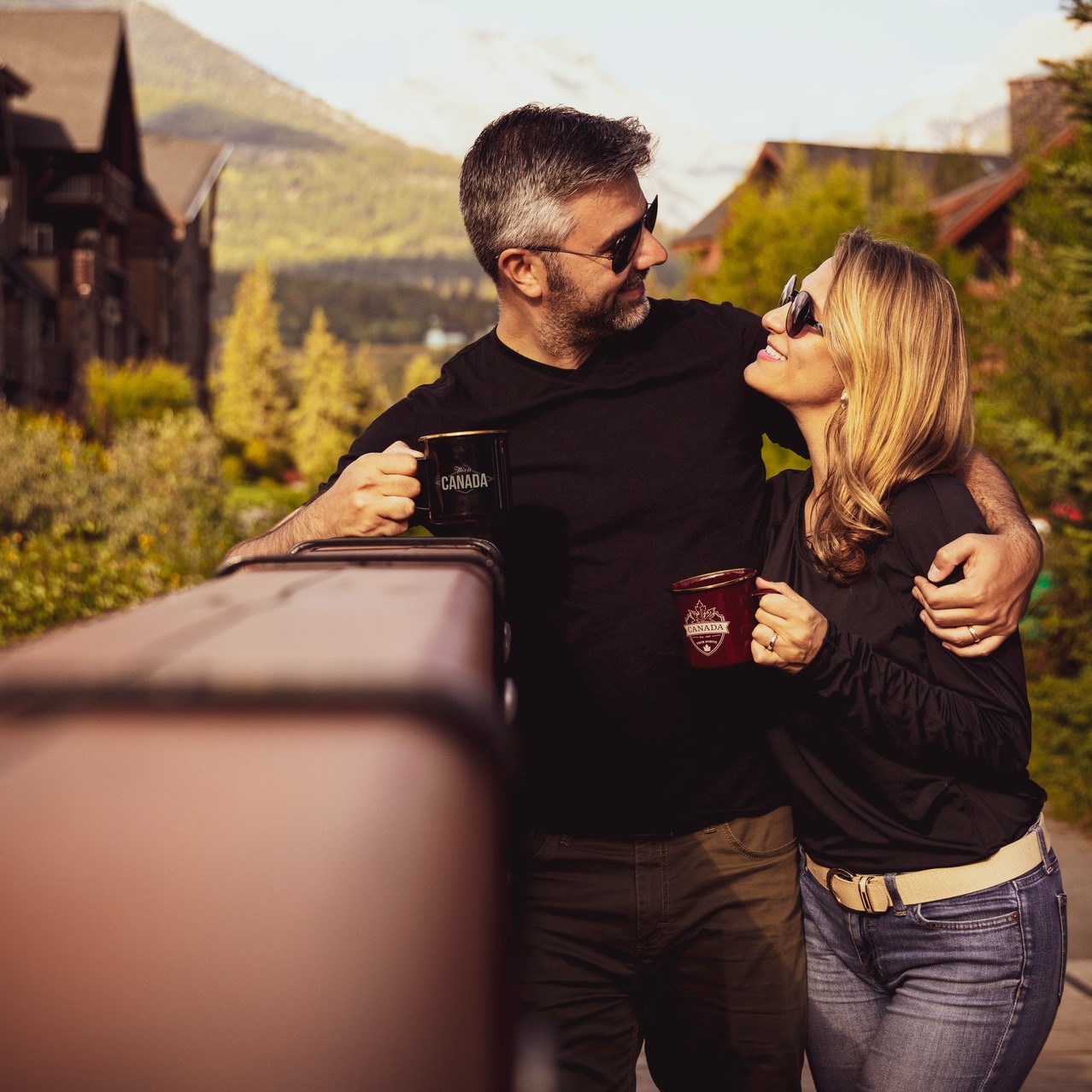 Improve your work/life balance
Free up your quality time for the things that matter most. 
A new approach to mental and physical health
Develop an holistic approach. Recalibrate your mental and physical compasses to what works best for you.
Increase your business value
Optimise processes and systems to realise the full worth of your business.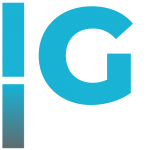 AUCKLAND  |  WAIKATO  |  BAY OF PLENTY  |  HAWKES BAY
Reconnect & Profit
This is hands-on coaching for business owners and their senior managers. We work with you one-on-one to support you through the Reconnect and Profit process. We provide the process, teach you how to use it and then get you to implement it.
Business Start-up
We provide tailored one-on-one hands on business coaching/training to both new GST registered business owners and existing owners. The business coaching/training is to help new and existing owners explore their new business idea.
Business Exit
A tailored one-on-one hands on business coaching / training approach to exit strategy. We help business owners identify what they need to do to prepare for the day when they want to leave and/or transition the business from one owner to another.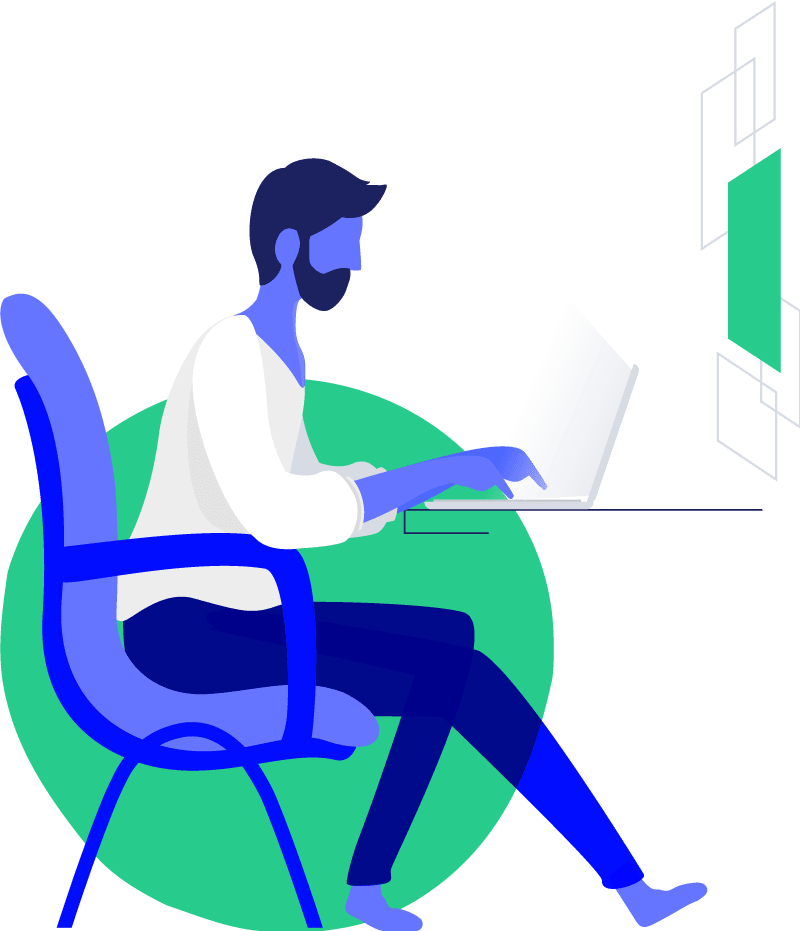 Our approach is grounded, pragmatic and realistic.
Real Business Advice
We find a one-on-one, face to face approach is still the best way to engage and deliver the most effective advice.
Real Experience
Experience tells us our that clients are not looking for an off-the-shelf solution to their problems.
Real People
Our clients are smart, hardworking entrepreneurs who seek guidance, advice, insight, and a good sounding board. In short a travel companion for the journey.
Real Results
We won't sell you a pipe-dream. Everything we work towards with you realises a tangable benefit for your business and lifestyle.