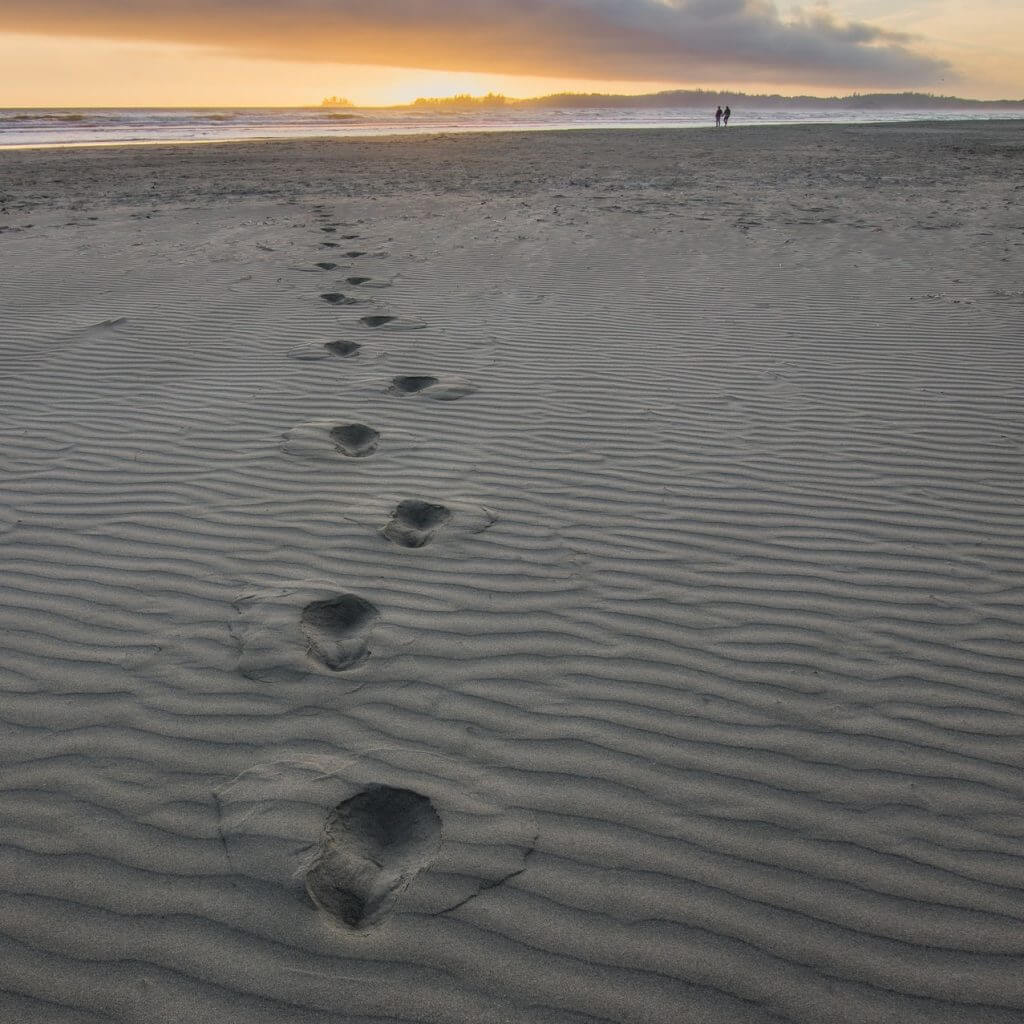 Experience and Insight
                versus
Textbook and Formula
We take a modern approach
We would kick ourselves if what we delivered to our clients was just empty rhetoric and meaningless process.
Our multi-disciplinary approach to problem solving sets us apart from everyday Business Advisors and their one- size-fits-all, cookie cutter mentality.
We teamed up because we are like minded individuals.  We are singularly focused on understanding your businesses, building a relationship and taking effective action to achieve measurable results.
Because at the end of the day, if there is nothing in it for you we are not doing our job!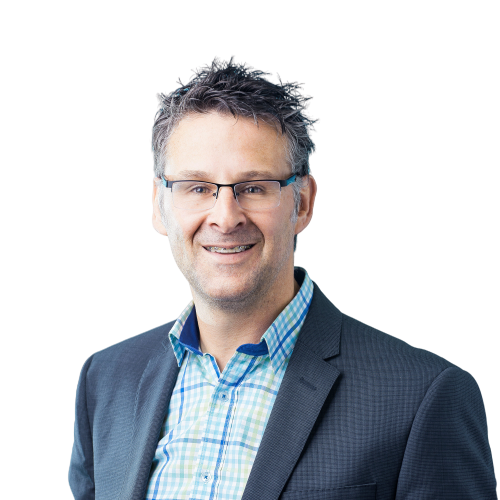 Experience
Over 25 years' experience owning and leading multi-industry companies to national and international sales growth, through customer centric values, building upon technology, strategic brand positioning and internal financial and operational excellence. My roles have included business owner, CEO, CFO and COO positions. I also have a Master's Degree in business from Otago University.
Leadership – Proven ability to guide teams by creating a clear vision and articulated strategy that creates a sense of ownership through team members, while creating a culture around brand values.
Strategic Thinking – Experienced in strategic thinking.  Considers the wider aspects of implementation and delivery, and translates into operational reality through business improvement initiatives and planning that achieves results. This is across the entire business life cycle while being nimble enough to ensure business thrives in uncertain times.
Financial Management – Highly experienced in the preparation and utilisation of financial information to enhance business performance and build sustainable business and financial models.
Relationships – Proven experience in building beneficial long term relationships with stakeholders to cement strategic customer partnerships while having empathy with business owners.
Business Acumen – Highly experienced in evaluating key market drivers and identifying competitive advantages and an astute awareness for opportunities. Vast experience establishing start-ups and taking a value proposition to market with outstanding results.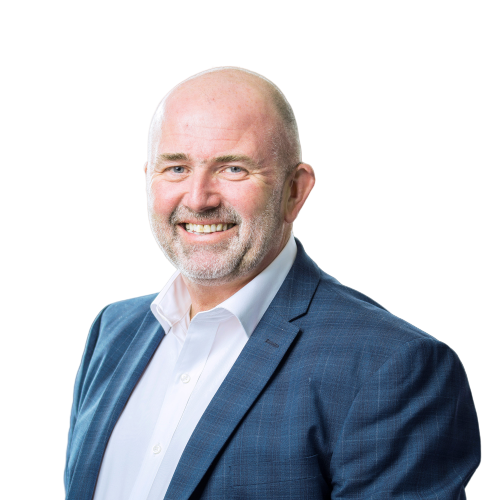 Experience
My psychometric profile has me on a line between 'Coach' & 'Driver'.
Having lived and worked (employed and self employed) in NZ for 16 years I get that most businesses are lacking a degree of competence and/or resource (people, funds etc…). When clients engage me they do so as a partner of their business not a satelite to it. 
My clients, at a basic level, want to Save and/or Make Money and this is where my focus lies by staring into and creating/executing what is needed to make it happen. Client environments currently include:
Trades (various)
Import/Export
Manufacturing/Processing (FMCG)
Electronics
Interior Design (Commercial)
Kitchens
Security systems
I often get referred to, and complimented on, as a 'sounding board' – an extra voice to Check, Challenge, Evolve or Improve an opinion
iBANNZ is a credible not for profit organisation and voice on the value of good business advice. We promote collegiality amongst its members while being the only association solely representing business advisors and their clients in New Zealand.