Partnering business owners to have the business their hard work deserves.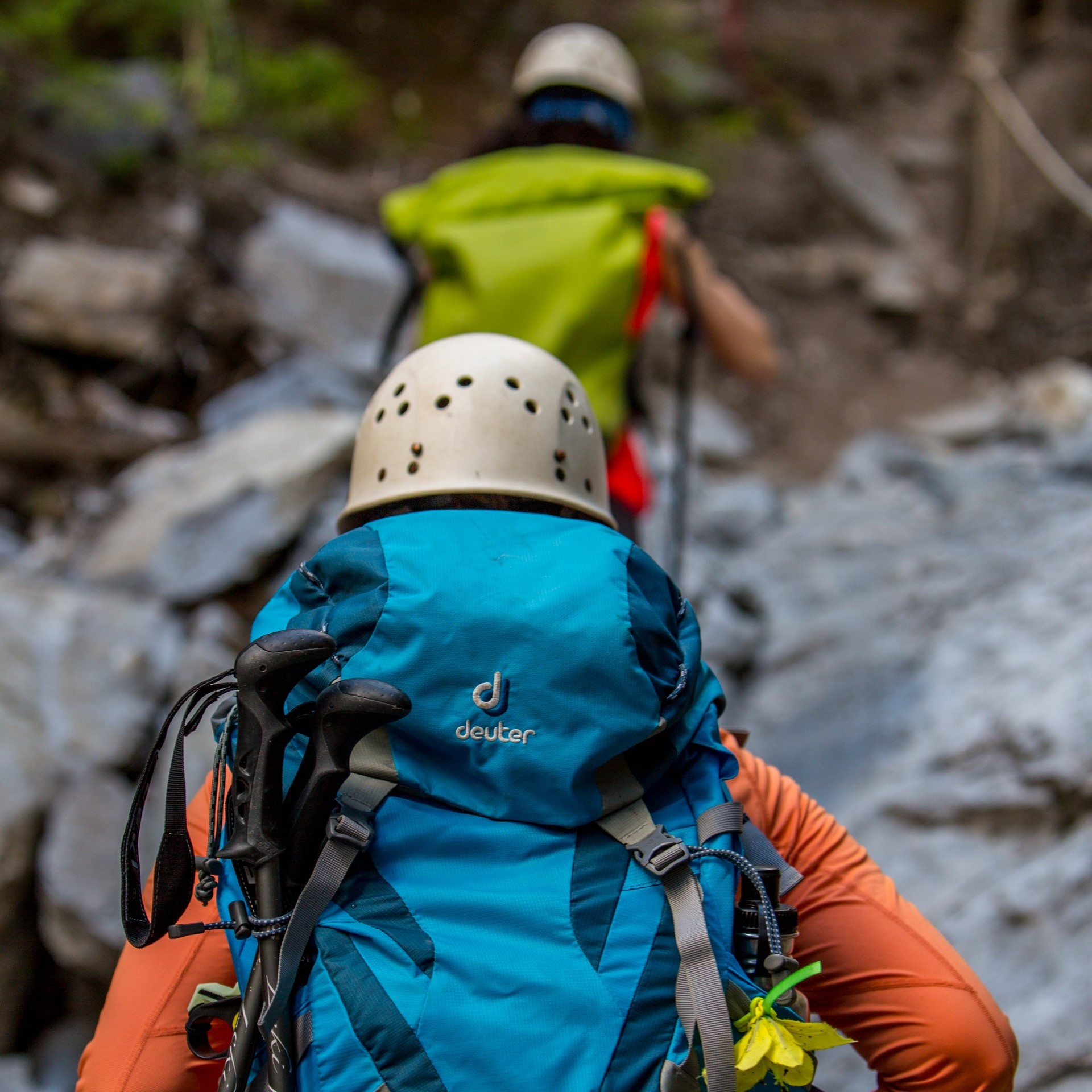 Our relationship with you borders on a partnership, in that the longer and closer we work together the more our aims and aspirations coincide.  Our approach comes from the heart and from the gut but is tempered by a heavy dose of what is practically and realistically achievable.  It's all about us helping you steer the vehicle of your business to arrive at the goal you as a person envisage.
We have forged this kind of partnership with individuals across multiple industries, nearly all of whom have had different personal goals in mind when starting out on the journey with us at their side.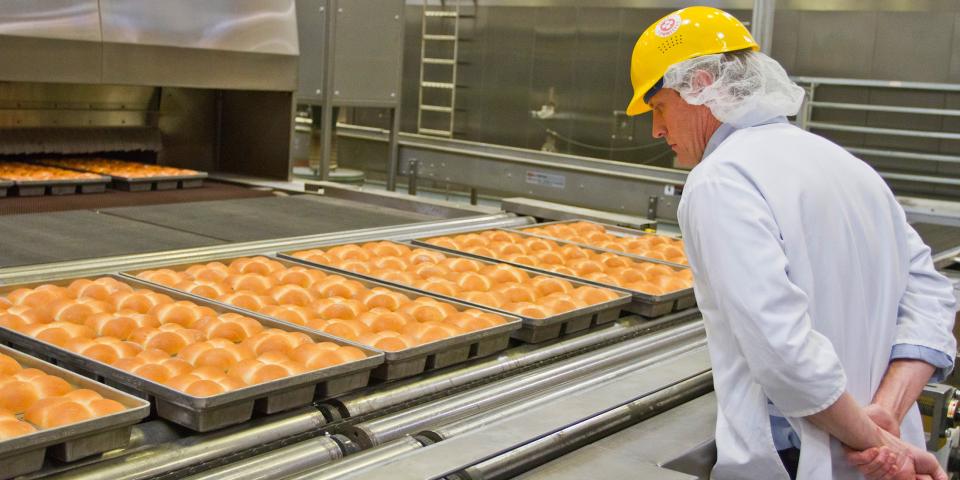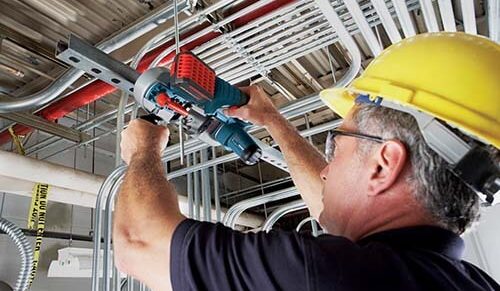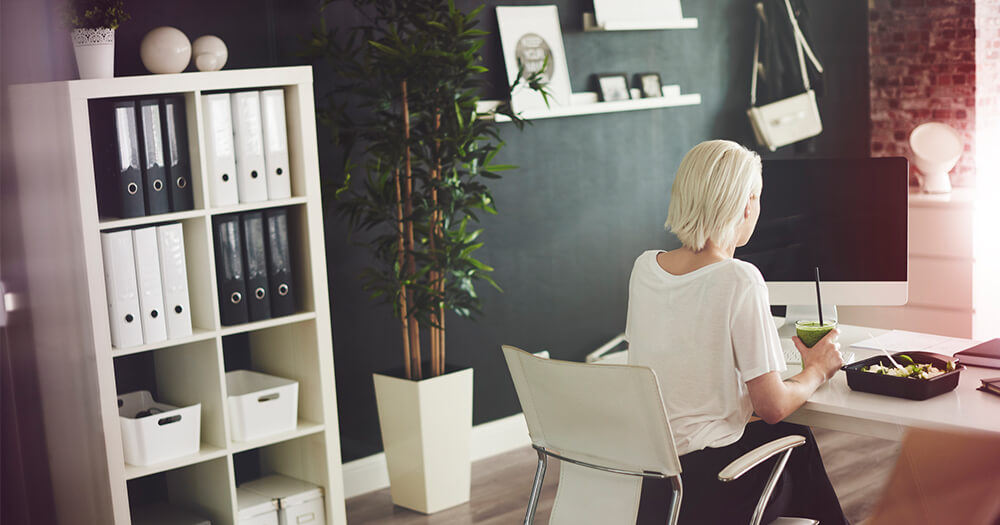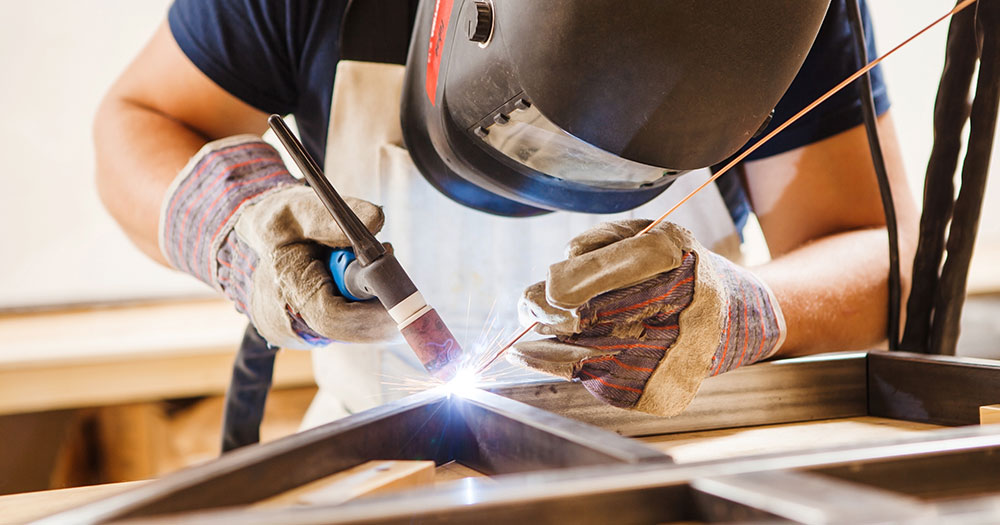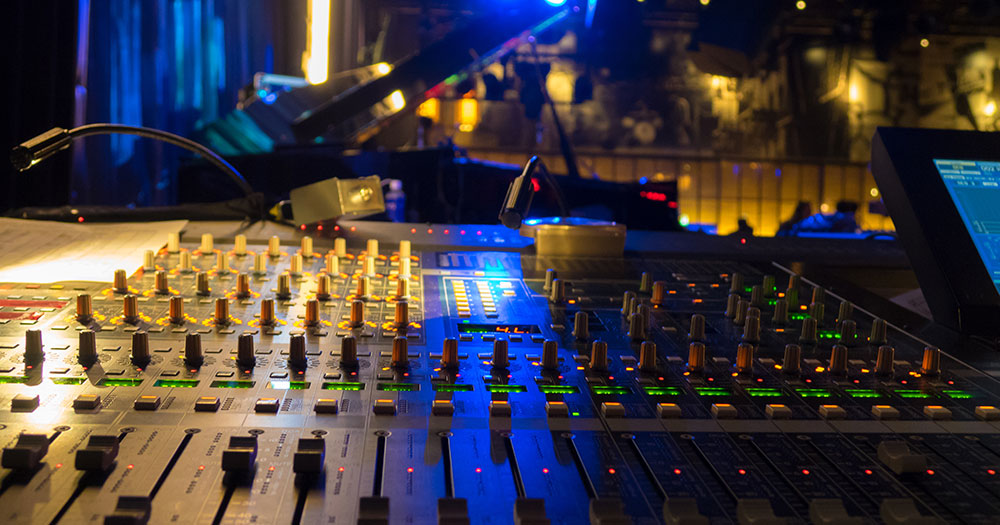 Business: Food Processing
| | |
| --- | --- |
| Turnover: | $2M |
| Staff: | 10 |
| Objective: | Prepare for Sale |
| Actions Taken: | |
Recruit new production Manager

Overhaul website

Give greater visibility and 'freshen up' offer

Review of production efficiencies plan to purchase new machinery

Set up new Accountant relationship with evolved processes

Implement new back office function to give greater internal support and customer service

Allow business, and key individuals, greater autonomy so business is less reliant on owner

Write and implement 2 year business plan

Minimise short term debt

Review of product offer

Revise sales story

Evolve customer engagement
Business: Plumbing & Electrical
| | |
| --- | --- |
| Turnover: | $1.8M |
| Staff: | 9 |
| Objective: | Prepare business for next five years |
| Actions Taken: | |
Complete goals and dreams exercise with owners to establish personal objectives

Full business analysis to understand margin dynamics of all revenue streams

Create and implement annual budget and forecast process

Staff engagement exercise to understand the future of the apprentice resource as well as more experienced FTE's

Complete customer satisfaction program

Review and optimise the customer journey

Develop leadership competence so business can function in isolation of the owners

Conduct marketing audit and optimise focus and spend of future marketing activities

Restructure back office function 

Streamline business process and optimise systems in use
Business: Interior Design
| | |
| --- | --- |
| Turnover: | $1.2M |
| Staff: | 8 |
| Objective: | Grow Income & Profitability |
| Actions Taken: | |
As above 

Review and revise margin mix to ensure product offer and customer segments are margin accretive

Review and revise operating expenditure

Establish business model /plan that shapes and saleable entity

Complete business model exercise (Customer segments, Customer relationships, Channels, Value proposition, Key Activities, Key Resources, Key Partners, Cost Structure, Revenue Streams)

Work with key individuals on specific development programs
Business: Fabrication Manufacturer
| | |
| --- | --- |
| Turnover: | $2.5M |
| Staff: | 9 |
| Objective: | Growth Strategy |
| Actions Taken: | |
Recruit Production Manager
Increase quality standards
Established unique value propositions
Corrected pricing model
Established online product sales
www upgrade
Comprehensive marketing strategy
Established market value adds
Supported legal issues within the business
Simplified operations
Established CAD drawing integration
Cost reductions through suppliers
Established production and staff KPI's
Attached manufacturer standard awards
Business strategy
Business: Water Service Provider
| | |
| --- | --- |
| Turnover: | $2M |
| Staff: | 8 |
| Objective: | Succession |
| Actions Taken: | |
New pricing model
Increased product and service offering
Online presence
Online sales
Brand marketing
Increased staff
Sales growth year on year
Decreased Lost labour
Capital asset strategy
Governance
Taxation efficiencies
Role transitioning
Inventory management
Business strategy
Initial step of succession selling 20%
Business: Packing & Manufacturing
| | |
| --- | --- |
| Turnover: | $1.5M |
| Staff: | 11 |
| Objective: | Out of love |
| Actions Taken: | |
Pricing strategy
Management recruitment
Created new business venture
Marketing strategy
Sold manufacturing business
Established service business
Sales growth strategy
Taxation efficiencies
Margin growth
Simple operational strategies
Business: Equipment Hire
| | |
| --- | --- |
| Turnover: | $5M |
| Staff: | 10 |
| Objective: | Governance |
| Actions Taken: | |
Established shareholder objectives
Created business strategy
All parties on the same page
Established meeting governance
Created resource to support shareholders
Staff change management
Succession for one shareholder
Created a higher company image 
Capital Asset Strategy
Established long term funding
Established communication strategies
HR guidelines and functionality
Health and Safety program
We've worked with some great companies already. Lets get together to see if we can help you.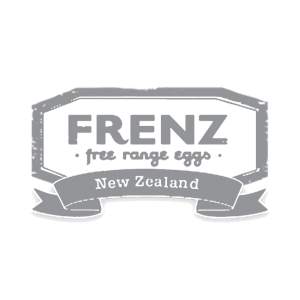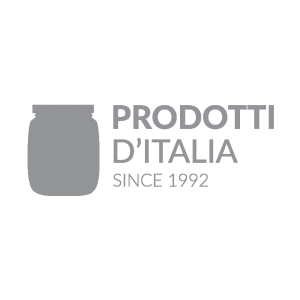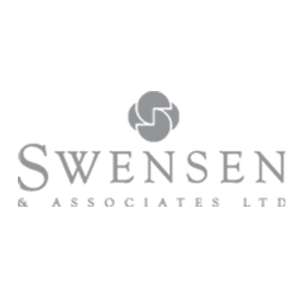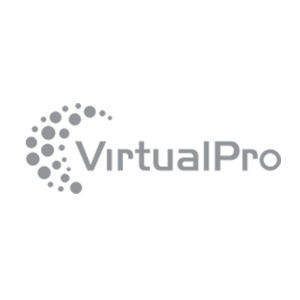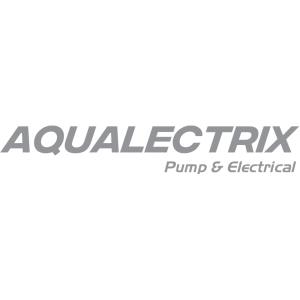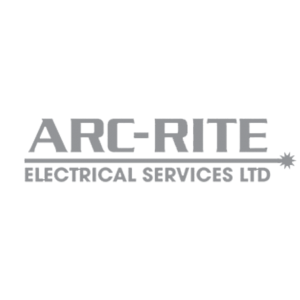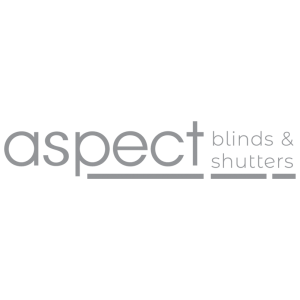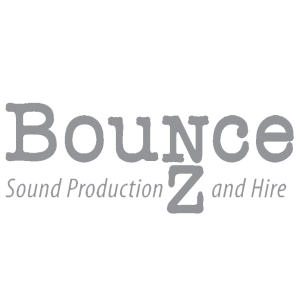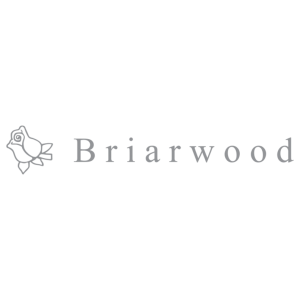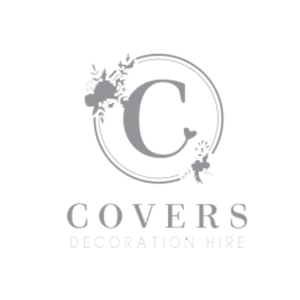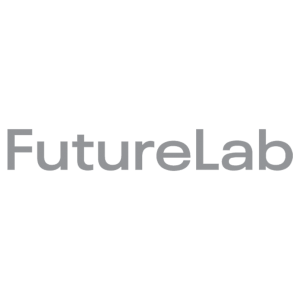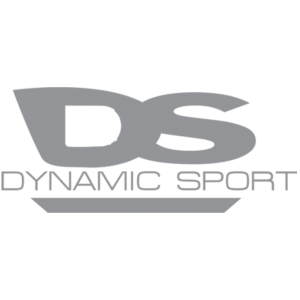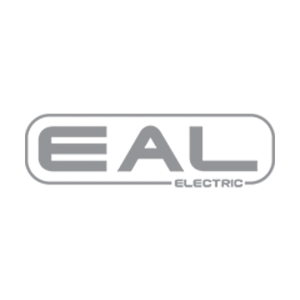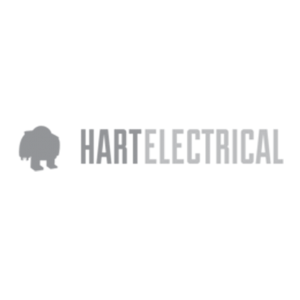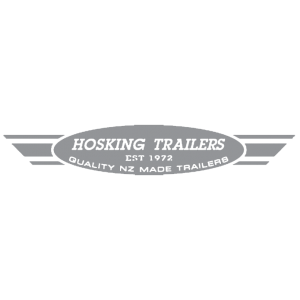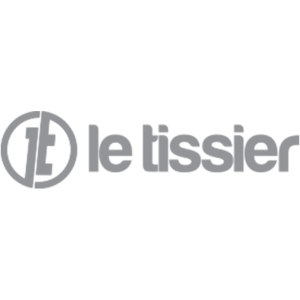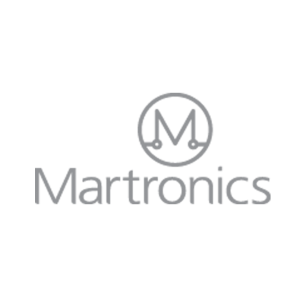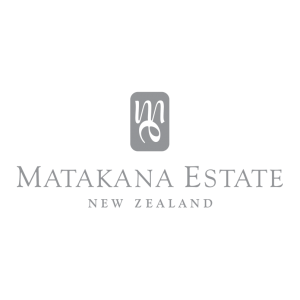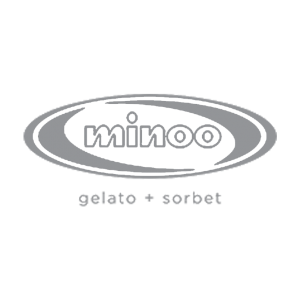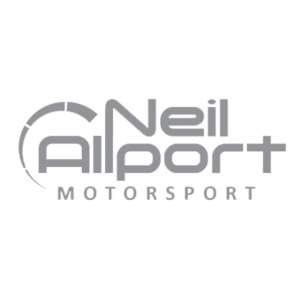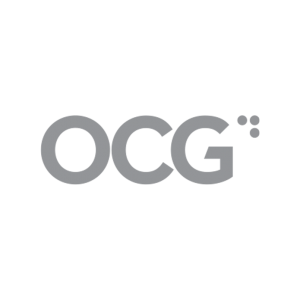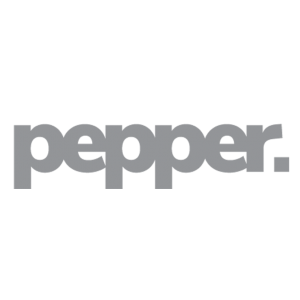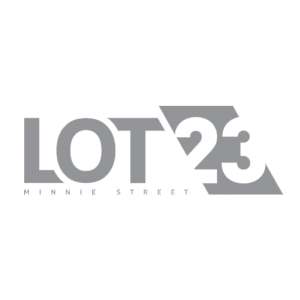 Don't just take our word for it.
See what our clients have to say.
The transformation of our business has been dramatic. Greg has been the catalyst of many iniatives creating not only opportunity but following the process through from inception to completion. We have now moved forward ahead of our competition and provide an end user experience that sets us apart. Internally we are a now a highly efficient well-oiled machine.
Andy McRobbie
NZ Sales Manager – Buro Seating
Companies go through many challenges on the road of continual improvement. It is expedient that you have positive and knowledgeable support to make your goals succeed. Jonathan Sweeney comes with an inside understanding of FMCG and extensive business experience. Whether it's his passionate approach and understanding of social media to help advance yourcompany or his extensive contacts from HR to data mining to enable you to be challenged and supported on various fronts, Jonathan is your "go to" guy. Jonathan likes being part of a team and is not afraid of getting his hands dirty in the process of support. His enjoyable sense of Welsh humour during times of challenge never goes astray.
We have been working with Greg for nearly 18 months and over that time we have learnt a lot about ourselves and our business and what the driving force is behind our motivation to succeed. It has allowed us to bounce ideas off a neutral party, as well as the confidence to make positive changes within our business that benefit both customers and staff. We are very confident in the advise and support we receive and the service is outstanding so would be more than happy to recommend Greg's services if the topic of business mentor/support come up with friends, family or business contacts.
Lorraine Moloney
Director – Aqualectrix Limited
I was fortunate to be introduced to Jonathan by a business acquaintance when I attended a presentation. I was struck by the genuine caring nature he portrayed during that talk and felt the empathy he had. I had been involved with business mentors before and found that the majority of the time was spent on "Metrix" or "Execution" and I started to feel the effects of paralysis from analysis where the emphasis was on the financial performance only. I have been fortunate to be in a career where it hasn't felt like work for 24 years and I needed an exit strategy but had difficulty letting go. Jonathan was able to guide me through the business planning as well as the emotional barriers I was creating to make the process possible and I have been able to create the pictures and plans for the future and the next stage of my life. I highly recommend him to anyone who wishes to get more of what they want out of their life but need help moving this forward.
Gary Beattie
MD Synergy Consulting Group
Greg has been working with me over the last year to assist in the growth and development of my business. Greg has a unique talent in that he truly listens to you as an individual and also the needs of your business. He is excellent at not only seeing the bigger picture and helping you form a clear vision but also provides guidance on the more subtle steps required to successfully reach that end goal. You can see Greg has a genuine interest to see you succeed and he is passionate about his work. This passion is contagious and with Greg's guidance this has allowed me to grow into areas I hadn't imagined possible. I would highly recommend working with Greg if you are in business. The sessions and support are invaluable.
Natalie Gray
Director – Refocus Limited
I have had the pleasure of working with Jonathan during a particularly difficult period in my business lifecycle. I was stuck between rapid growth and stagnation. Fortunately for me, Jonathan provided me with that fresh pair of eyes and boundless enthusiasm that I needed at that particular time. His ability to focus on the potential gains allowed me to refocus my efforts, make educated decisions and overcome some of my long held trepidations, regarding success. Jonathan is now a valued "business partner" and integral part of my decision making process. His input is both respected and appreciated.
Andrew Swensen
Founder Swensen & Assoc.
Greg came to us in June 2016 and during our short but very productive period Greg highlighted our problem areas and we immediately launched into action. His professionalism and accuracy to note key topics was put into place. His advice and guidance was invaluable but unlike other consultants, words were not the end of the service, Greg supported all his suggestions with documentation and attendance at key meetings. Being a successful businessman in his own right, Greg also has top people skills on all levels and his ability to motivate was outstanding. We would recommend Greg to any company that is open minded to change and ready to make their business top within their industry. This is true value for your dollars. Just with a little help from Greg Larsen
Lynda Jacobson
General Manager – Prodotti D'Italia Limited
During a very intense period in my life, Jonathan helped me step over my self-limiting belief. Through his close mentorship and guidance, he took me through a difficult heroes journey. Jonathan understands how emotions and business are intertwined. Personal and business work as a system not in isolation. I have recommended Jonathan to colleagues and friends and will continue to.
Dean Scholey
Founder/Owner Virtual Pro
Greg has proven to be hugely helpful in both fine tuning our current main core business as well as instrumental in our decision making during developmental stages of a new business venture. Greg was very approachable and hugely informative.
Michelle Innes
Country Foods
In my experience, Jonathan is an enthusiastic supporter and guide. His commitment to focusing on our goals has been very productive for us. Because of his wide experience in business, Jonathan is able to both see the big picture and identify the small detail in a challenging goal. Jonanthan's style enables him to be both sensitive to situations and to tell it how it is. I am happy to recommend Jonathan as an excellent business coach and advisor.
Peter Scott
CEO Parallel Directions
Greg has made changes within my business that could only been seen from the outside. His expertise in understanding the fundamentals of structure and growth as made an enormous and valuable addition to the team and where we now see the future.
Nigel Morgan
CEO – Dynamic Sport
Jonathan has played a key role in the evolution of our business and we relate to him more as a partner than consultant. While we benefit from ongoing support and recommendation on various aspects of our business we find the work that he does around Category reviews, NPD pitches and Key event presentations to be highly valuable. Having had experience working with the major grocers in the UK we get the need to have succinct, robust and importantly success orientated material to present. Whether we are working with key customers both here, or Australia, I always feel a high level of confidence going into a meeting with work that Jonathan has played an integral role in helping us put together. It's rare indeed to have the benefit of experience from both sides of the commercial desk and he demonstrates time and time again this value - I highly recommend him as a coach and presentation expert.
Johnny Wiggins
GM Australasia Revolution Beauty