POST COVID-19 DIGITAL ENABLEMENT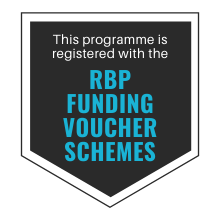 Enhance online communication with your clients, raise your digital profile and create touch points for potential prospects.
3 Month Programme
Fully comprehensive programme, tailored to the specific needs of the business owner.
Sessions
Sessions weekly or fortnightly. Working at your pace for between 1 – 2 hours each time.
Available in
Auckland / Waikato
Bay of Plenty
Hawke's Bay
Connecting with past and future clients
Increase your business positioning
This service is to enhance and/or enable digital reach through a changed environment/market caused by Covid-19.
Digital training
We will start on where you need improvements first: marketing strategies, messaging, external marketing options, digital footprint e.g SEO, Social, Google, Adwords, database (mailchimp) & segmentation, demographics, etc. 
STRATEGY
Together we will action plan and marketing strategy to pivot and reposition your business in marketing, communication and sales. 
The Advisory program is around confirming the businesses value propositions and determining a marketing strategy to align.
As Covid-19 has changed businesses industries and markets we will create habits and processes to increase your business positioning with urgency in digital and automation and also if need be pivot your offering.
Covid-19 has changed businesses and their ability to connect with their past and future clients. We will develop alternative revenues streams to pick up the Covid-19 financial shortfalls and create a more digital communication methodology.
We will empower to use internal resources through HR, to advise on developing or cross training current staff.
The program is completely customer-centric and business tailor made as no businesses are the same.
We work together to provide owners and management the capability to:
Create trust and professionalism while reassuring your customers about how your business is responding to the current crisis.
Create and implement a digital enhancement strategy plan to improve margins and create sales growth. 
Enhance the customer experience with strategies to look at the end to end customer engagement.
Connect with your audience with empathy and humility. Develop messaging around emotional intelligence aligned with the value propositions 
Analyse and adjust while enhancing your business and brand online footprint to stay connected to your customers – This will involve marketing planning, budget funding, return on investment and automation of processes where applicable. 
COVID-19 has created unprecedented disruption and uncertainty within businesses and within multiple industries. Old business models are now working as they had in the past. 
To create improvement we need businesses to pivot strategically. 
Through our programme, businesses will have a refreshed customer experience, full end to end engagement process, while emphasising your businesses point of difference and value propositions.
Build trust and reassure your customers
Enhance your business and brand online presence
Implement or improve your customer experience
Develop messaging to create a sustainable business
Implement a marketing strategy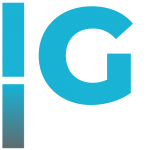 AUCKLAND  |  WAIKATO  |  BAY OF PLENTY  |  HAWKES BAY
COVID-19 Crisis
POST COVID-19 SUSTAINABILITY PLANNING
We work with business owners and senior managers to provide one-on-one advice and support on HR, Health and Wellness, Business Continuity Planning, Sustainability Finance and Cashflow Management.
Business Transformation
BUILD YOUR MANAGEMENT CAPABILITY SKILLS
This is a fully comprehesive business transformation programme for business owners. We work on a one-to-one basis to build your management capability skills so your business will have the capacity to thrive, grow and transform to the next level.
Reconnect & Profit
This is hands-on coaching for business owners and their senior managers. We work with you one-on-one to support you through the Reconnect and Profit process. We provide the process, teach you how to use it and then get you to implement it.
Business Start-up
We provide tailored one-on-one hands on business coaching/training to both new GST registered business owners and existing owners. The business coaching/training is to help new and existing owners explore their new business idea.
Business Exit
A tailored one-on-one hands on business coaching / training approach to exit strategy. We help business owners identify what they need to do to prepare for the day when they want to leave and/or transition the business from one owner to another.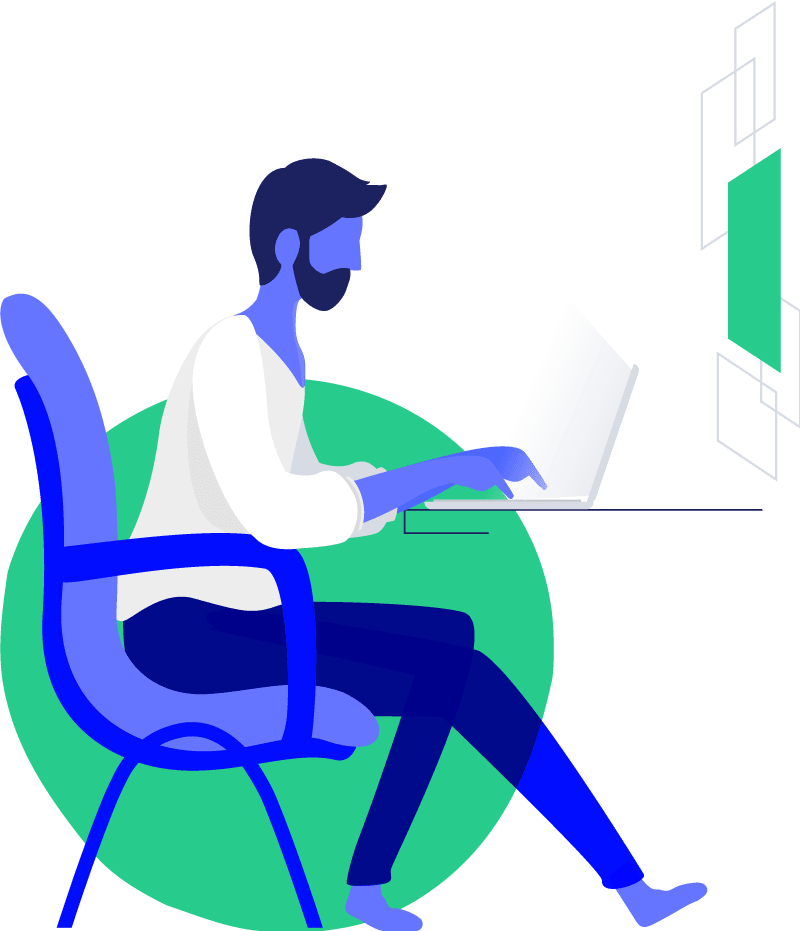 Our approach is grounded, pragmatic and realistic.
Real Business Advice
We find a one-on-one, face to face approach is still the best way to engage and deliver the most effective advice.
Real Experience
Experience tells us our that clients are not looking for an off-the-shelf solution to their problems.
Real People
Our clients are smart, hardworking entrepreneurs who seek guidance, advice, insight, and a good sounding board. In short a travel companion for the journey.
Real Results
We won't sell you a pipe-dream. Everything we work towards with you realises a tangable benefit for your business and lifestyle.

OFFICE
2/69 East Coast Road
Milford,  Auckland
POSTAL ADDRESS
PO Box 331 611
Takapuna,  Auckland